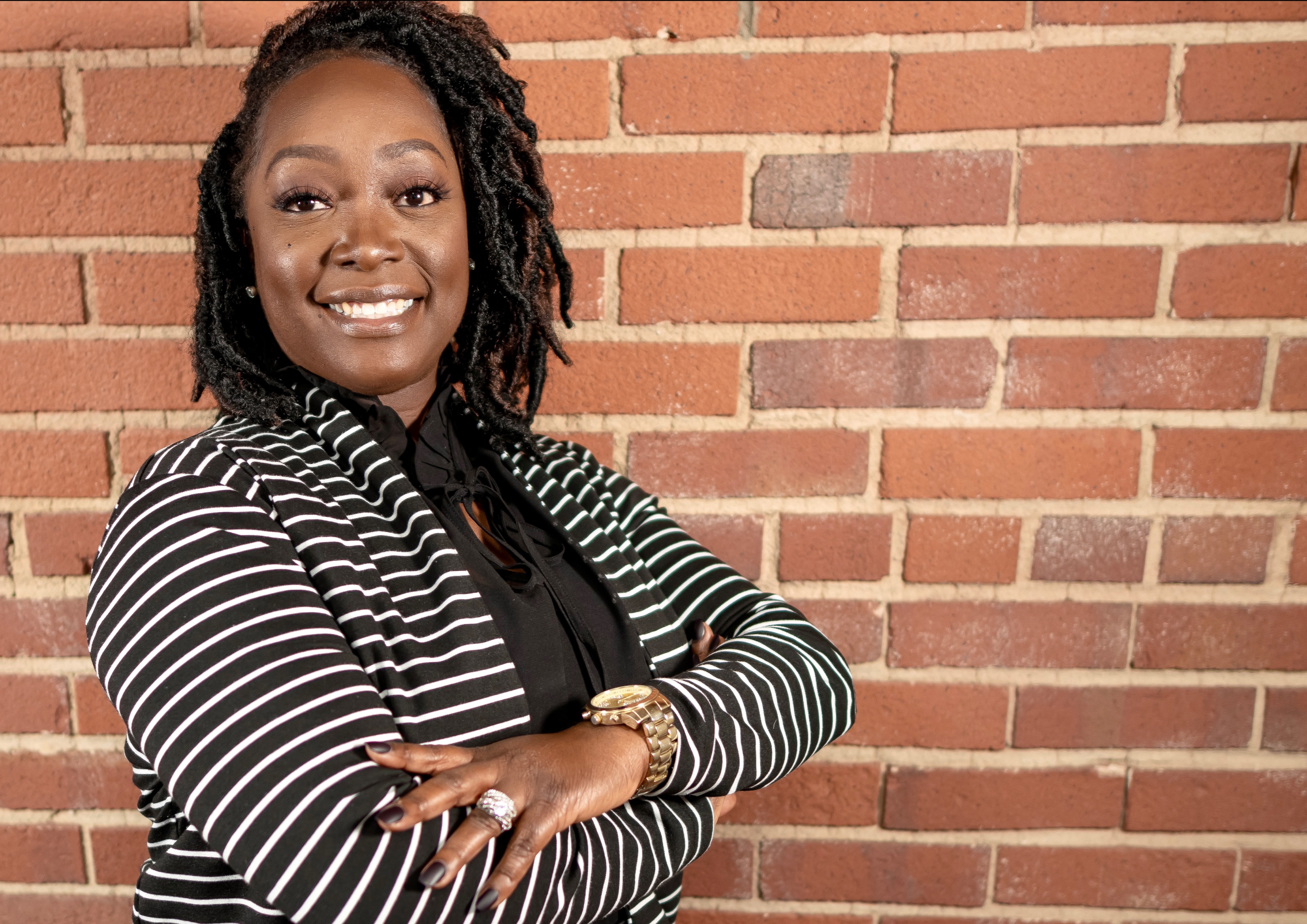 Tia C. Cooper, Realtor
(980) 430-0679
tiacooper.realtor@gmail.com
My name is Tia Cooper. I'm excited to share with you all that I am now a Realtor with Kingdom Builders Realty, located in Concord, NC right next to Charlotte, NC. After being a Nurse for the past 10 years and in the Medical Field for 17 years, transitioning to Real Estate was a great opportunity to continue to serve people. I'm looking forward to assisting you with all your Buying and Selling needs.

Michael J. King, Realtor, Broker
(704) 450-3936
thekingsellsthedream@gmail.com

Michael was born in New Bedford, Massachusetts, the largest fishing port in the United States. In the spring of 1987 he took his first Real Estate licensing class and passed the state licensure class. Michael has been licensed in Real Estate since 1987 and to this day, still holds a current license in Massachusetts . He went to associate his license with John Silva Realty and practiced until his move to Florida in 1990.
After moving to Florida in 1990, Michael attended and graduated with an Associate of Arts Degree from what is now known as South Florida State College in Avon Park, Florida. He
graduated with High Honors. After taking a year off before continuing his college education, he had his first son.
In 1996, Michael was accepted into the University of Florida and enrolled in 1997. In 2000 he graduated from UF with a Bachelor's Degree from the College of Journalism in Advertising, with an outside concentration in Recreation, Parks and Tourism as well and an International Baccalaureate from The International Advertising Federation. During this time, he also worked in the Dean of Students Disabilities, LaCasita The Institute

In the Fall of 2000 Michael entered graduate school and worked with a professor conducting research studies on personal motivations for specific recreational choices and identifications. In addition, he also taught undergraduate survey classes at the university. In addition, he also held a supervisory position in the Office of Admissions at UF working with transfer undergraduate students. He supervised a staff of three professionals as well as about a dozen student assistants. In 2002 Michael completed his Master's Degree and decided to embark on pursuit of a Ph.D.for Hispanic and Latino Cultures, Hillel (the Jewish Student Union), as well as the Institute for Black Culture. Michael has a great respect for diversity and other cultures, religion and lifestyles.
In the early months of 2004, an elderly family member from North Carolina fell and injured her back. Because of this, the decision was made thereafter to move to North Carolina to assist. In Summer 2004, Michael and his family moved to Troutman, NC. Where he resided until 2012, when he moved to Concord, NC. Michael was offered a management position with Lowe's Home Improvement and worked in several stores until 2016.
In 2012 Michael moved to Concord, NC where he met his wife Angie Cawa. They were married on January 1, 2014. She is a pharmacist practicing at Cannon Pharmacy. In 2015 Michael completed the NC Real Estate Pre-licensing class at Rowan Cabarrus Community College and passed his licensing test soon after and subsequently completed his post-licensing class requirements.
On June 1, 2016 Michael had Lap-Band surgery and to date has lost approximately 175 pounds. A couple of months after that surgery he decided to leave Lowe's Home Improvement and continue on his Real Estate journey. At the point he joined Allen Tate Realtors where he completed every course and training program offered by Allen Tate Realtors and the Leading real Estate Companies of the World. He was the only associate in the Concord office to earn the prestigious Masters Designation as well as several other designations. In addition, in his first year in the office, was the only first year associate to be designated a Multi-Million Dollar Producer. Since leaving Allen Tate after a little more than two years, he continued his career with Southern Homes of the Carolinas and has been active in his local Realtor Association. He also completed the State of NC Broker In Charge (BIC) classes and holds eligibility to be a broker in charge.
Michael and his wife, Angie, reside in Concord, NC and are very happy to participate in many local civic organizations and charitable functions. Together we have three sons, and my wife's siblings, parents, nieces and nephews reside in the Concord area. We enjoy being part of the community and look forward to continuing our service to the people in the area.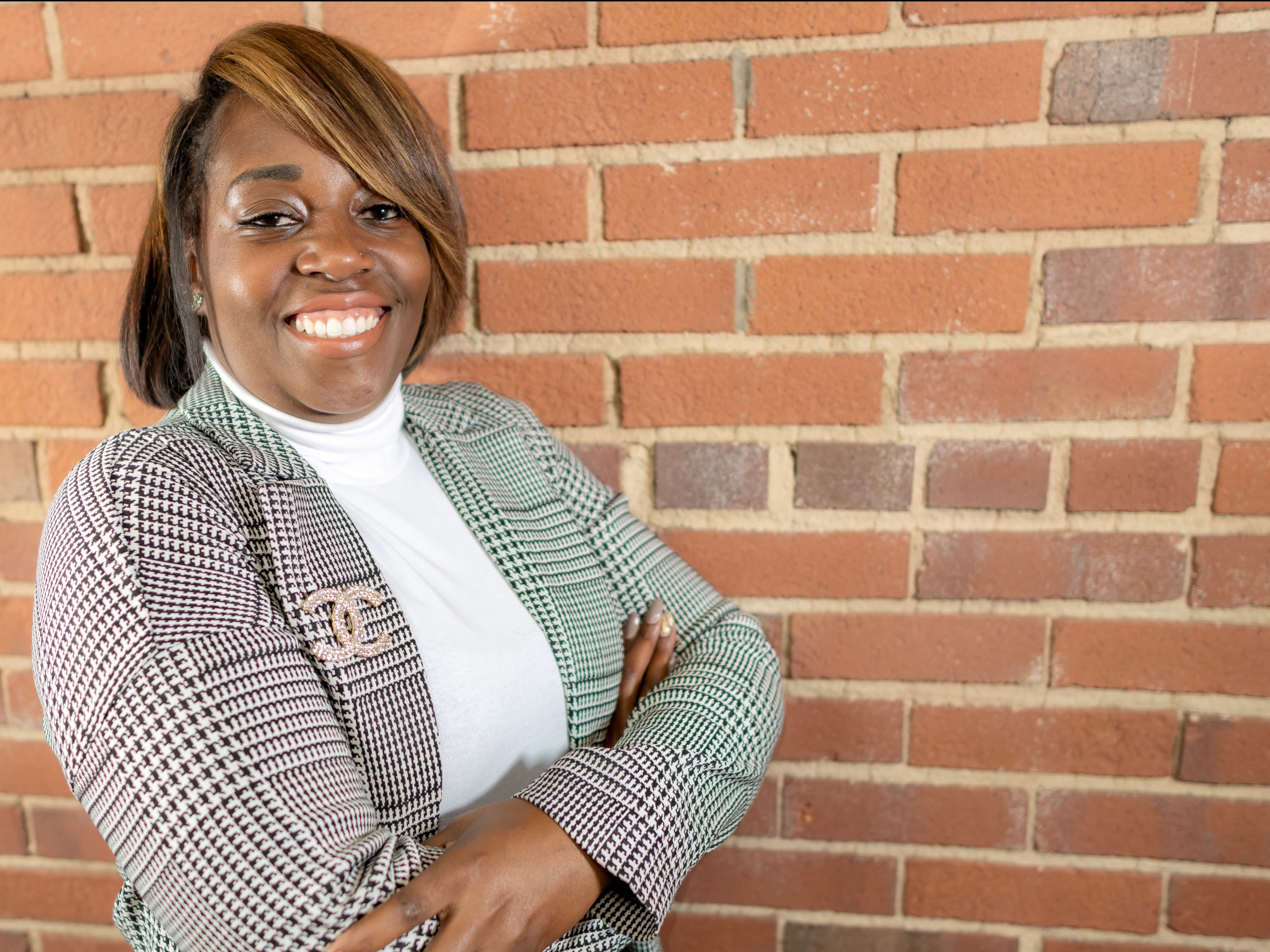 Nikesha Harper, Realtor, Broker

(757) 236-0363
nikeshaharper.realtor@gmail.com
Nikesha Harper recently joined Kingdom Builders Realty located in Concord, NC. Nikesha is dedicated to serving clients with their real estate needs, making their real estate experience as easy as possible. She has a passion for real estate and building solid professional relationships. Nikesha is committed to listening to her client's needs and simply treating others with respect.
Nikesha has years of customer service background in the finance industry working with financial advisors. She decided to follow her dreams and take her excellent communication skills to real estate where she will strive to be the best realtor for her clients. Nikesha is looking forward to serving as your realtor with buying or selling needs.
Scott Bauknight, Realtor, Broker
(980) 242-6582
scottbauknight.realtor@gmail.com
My name is Scott Bauknight. I'm born and raised in Charlotte North Carolina and I am also a Realtor working for Kingdom Builders Realty based in Concord, North Carolina. I'm an upstanding Realtor that will use all of my knowledge, wisdom, and connections to satisfy all of your real estate needs and desires.
I have a passion for real estate, investing, and educating. Putting God first has been and will be the reason for any success I experience. I also believe that having knowledge is important but having the wisdom to know when to use that knowledge is essential to being success. It is important to me that I share my success through charity, mentorship and also through educating the community.
I've been blessed to have worked in several great fields such as banking and insurance. One of my favorite professions was my time spent as a stock market investment instructor. Each of these professions have given me a real love for helping others.
I strive to be the best I can possibly be not just for myself but also for those I'm connected to in every aspect of my life. I feel that if you are going to be successful, you should be laughing all the way to the bank. If you're laughing, then I must be doing something right.